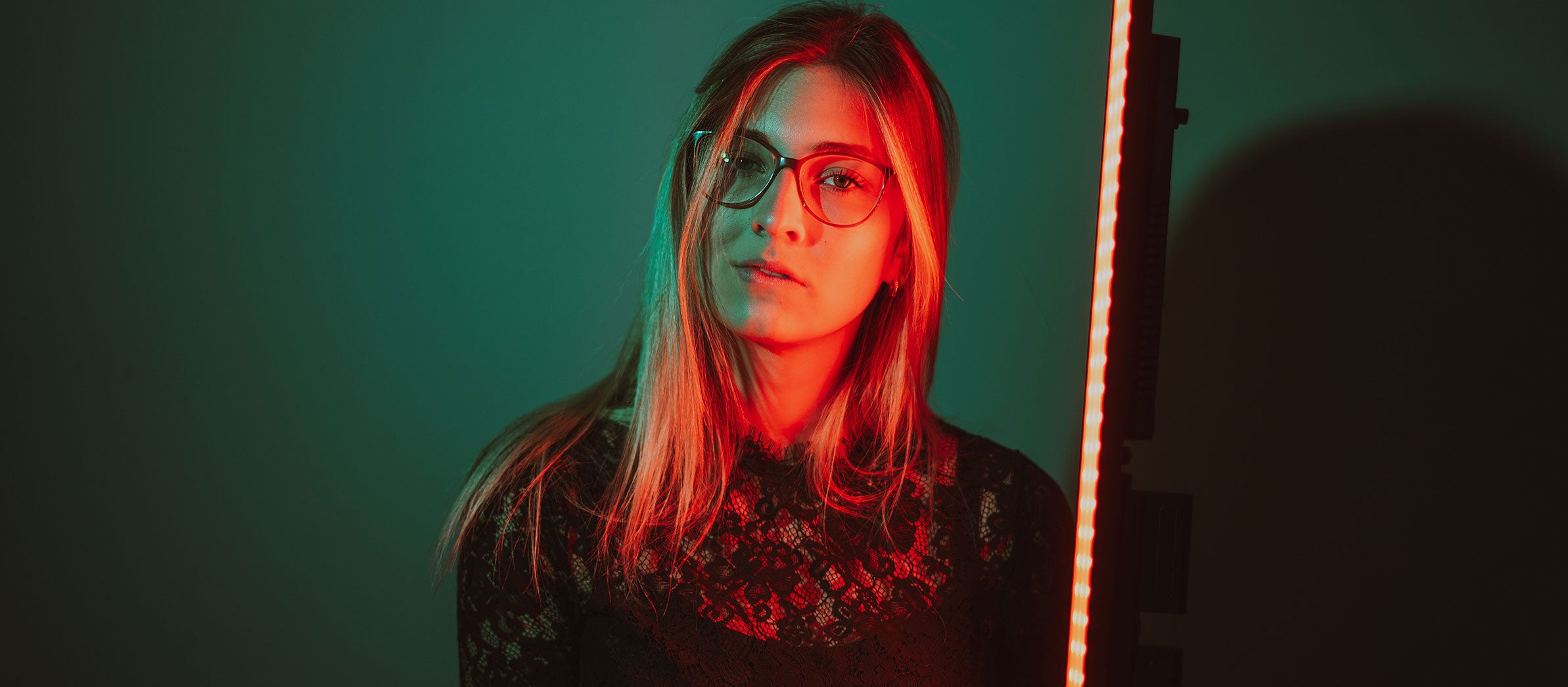 Discover the Rollei world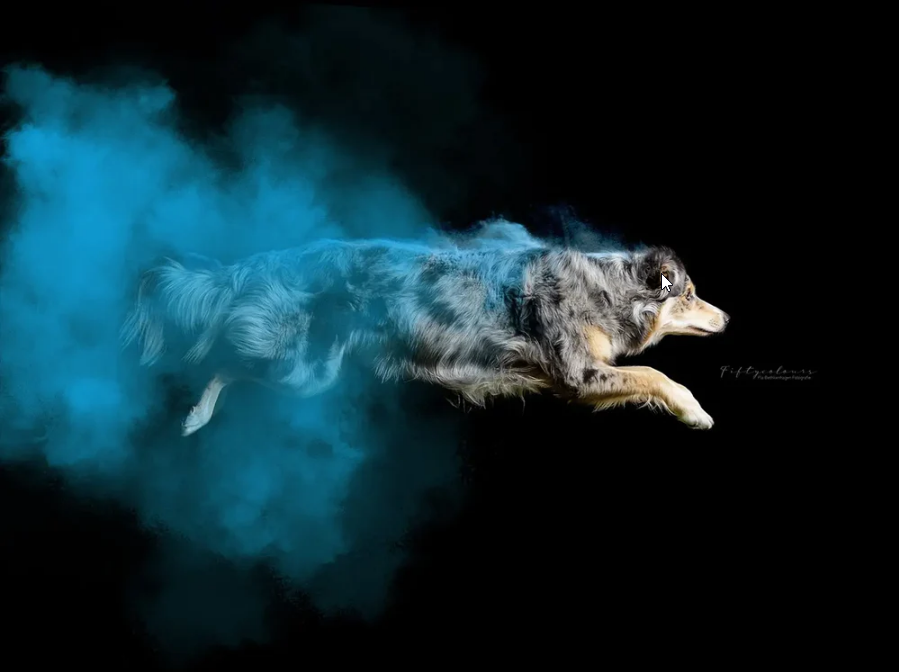 UNIQUE MEMORIES THROUGH A POWDER COLOR SHOOTING!
Photographer Pia Bethkenhagen loves wildlife photography. To give it that extra something, she uses it alongside oursstudio flash Color powder for your creative shooting ideas. However, since photographing the four-legged friends often poses a small challenge, Pia uses elements of studio flash and high-speed photography to help.
Affiliate program
With the affiliate program, you earn a small commission for every product sold through your exclusive affiliate link.
cooperation partner
We are always looking for exclusive partners who will test, show and use our products and share their experiences with their followers.
RIGHTS OF USE
We used your picture or video Learn more about querying your usage rights here.