The Rollei brand is 101 years old
Discover our exclusive filter sets & premium round filter sets. Strictly limited and only while stocks last!
ANNIVERSARY SETS WITH STRICTLY LIMITATION
The Rollei brand was founded on February 1, 1920. And on the occasion of this 101st birthday, we have put together three very special sets with the unique laser engraving Limited Edition for you, our customers. All three anniversary sets come in stylish packaging and are each strictly limited to 101 pieces, so it pays to be fast.so.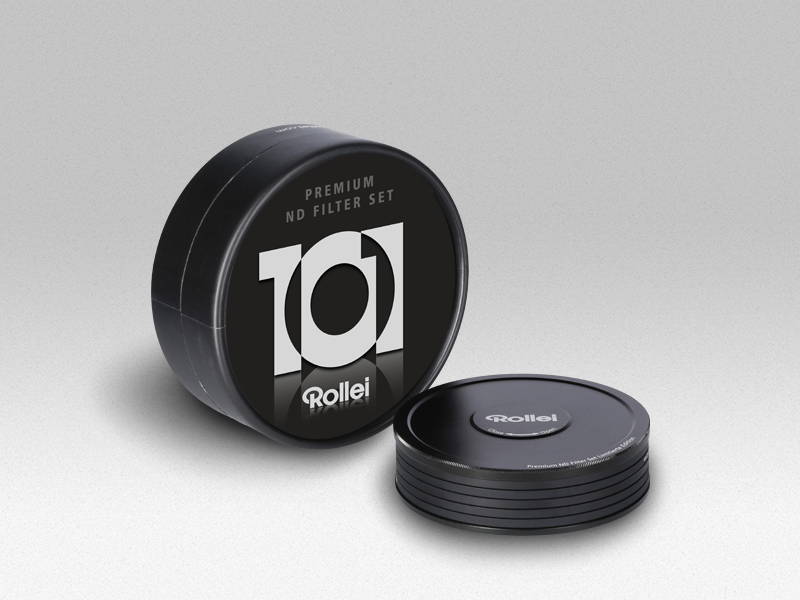 Premium round filter set with 5 filters


Included in the delivery are:
Round filters in the strengths ND8, ND64, ND1000, ND2000, ND4000. Available in different sizes
__
Q: X Pro Starter Kit II
LIMITED TO 101 PIECES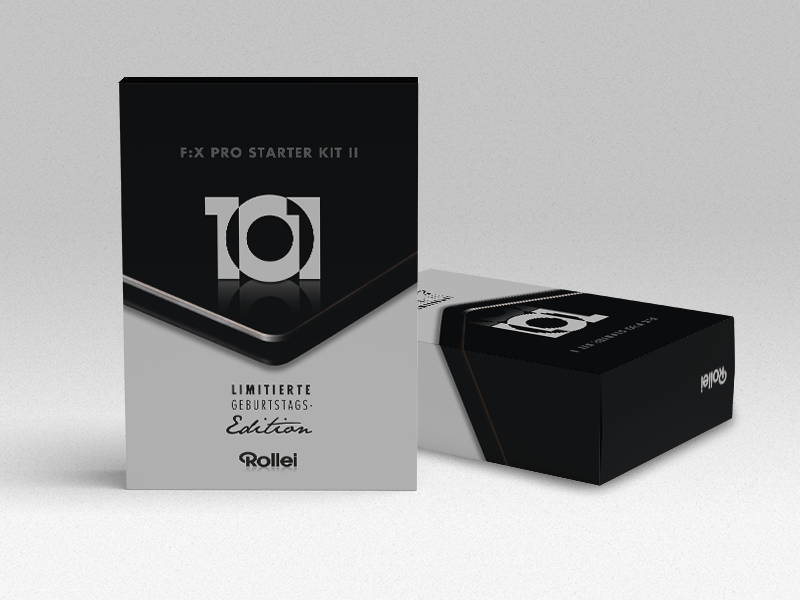 The F: X Pro Starter Kit II


Included in the delivery are:
Filter holder, base ring, CPL filter, 7 adapter rings, filter bag, Soft GND8 & Medium GND8
__
Q: X Pro Filter Set
LIMITED TO 101 PIECES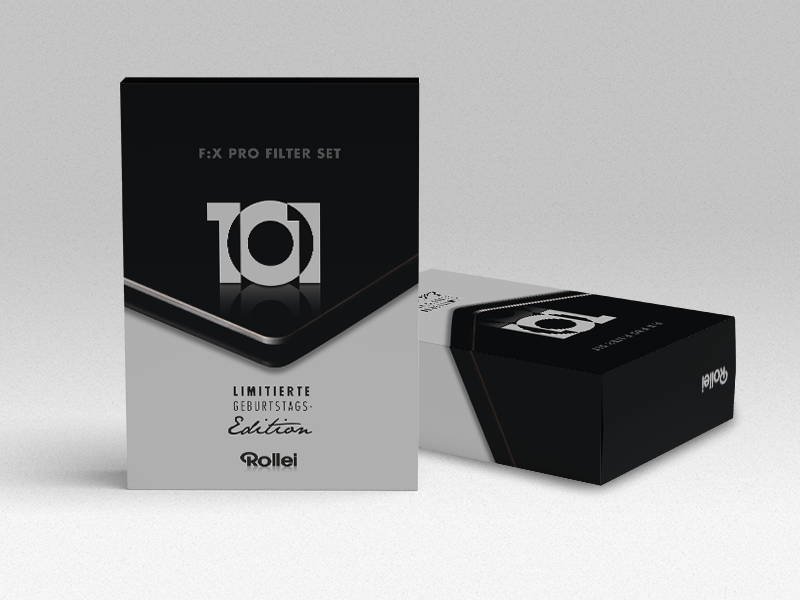 Included in the delivery are:
Square filter Soft GND16, Reverse GND8, ND8, ND64, ND1000
__